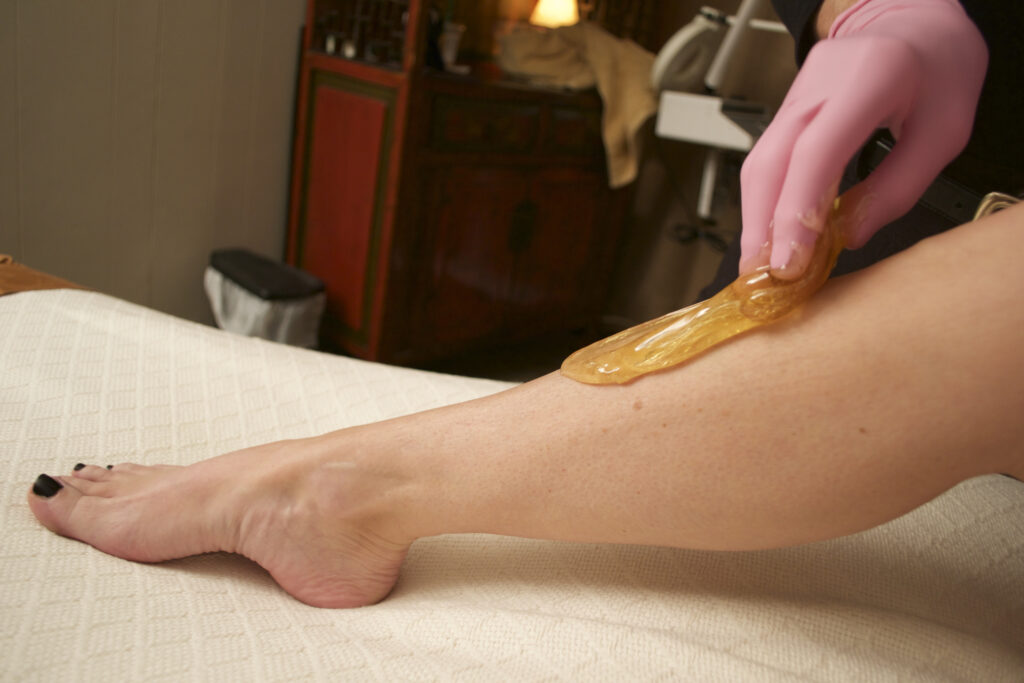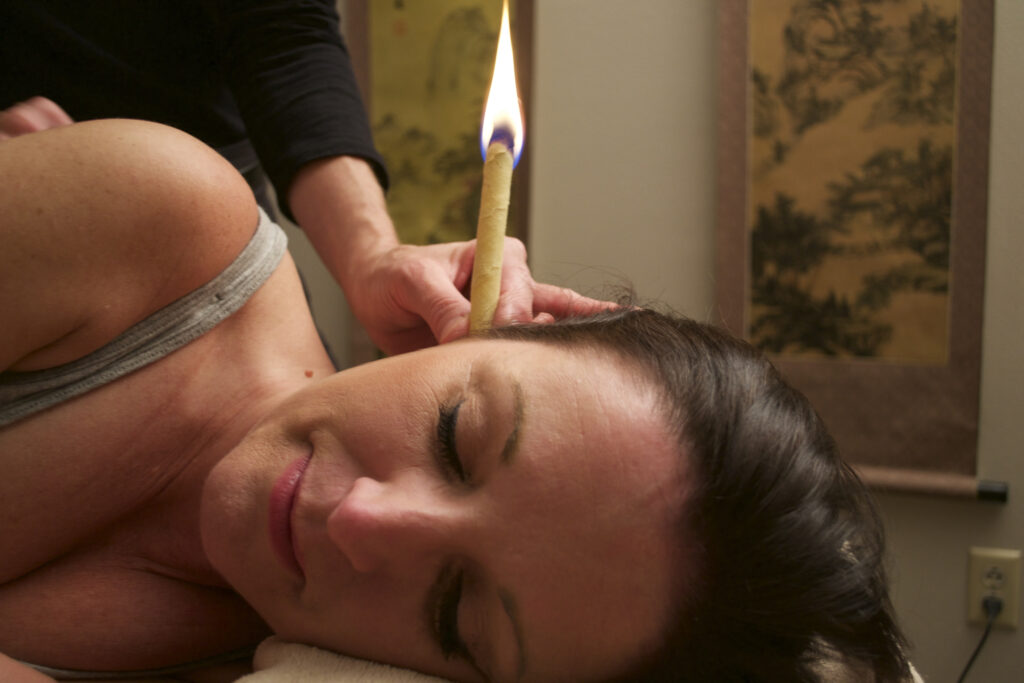 Sugaring Hair Removal:
You won't believe the results of this innovative, highly effective way to remove unwanted hair. No hot wax and messy strips, much less skin trauma, excellent results. Amazing!!
Lower Legs: $40-$50
Full Legs: $55-$85
Full Face: $35+
Upper Lip: $15
Eyebrows: $20-$25
Chin, Jawline, Neck: $30-$45
Full Brazilian: front & booty: $70
Brazilian Full Front Only: $60
Bikini: $35+
Underarms: $25
Forearms/Arms: $30-$60
Full Back: $50-$150
Ear Candling
$40.00 for both ears candled one time, $60.00 for both ears candled twice
Help relieve earaches, equilibrium problems & chronic sinusitis. Ear candling keeps ear canal free of excess wax build-up & helps prohibit fungus & bacteria growth that can lead to sickness. Safe for kids & feels great.